When the depth is calling, one tank is not enough!
guided TEC Dives & Tec courses
DESCRIPTION

TEC-Diving (short for Technical Diving) allows you to extend your diving beyond normal recreational limits. That means go beyond 40m and go beyond no-stop limits. This allows you to plan longer dives to more advanced depths and locations. Technical Diving allows you to greatly expand your diving skills and knowledge and can provide you with experiences and exploration opportunities in places very few people will ever see:
Increased range – Exploring deeper than 40 metres
Increased time – stay longer than the No-Stop-Limit and decompress later
Explore new diving environments – Diving in caves, shipwrecks or other (overhead) environments 
Increased skills – Using specialized gas mixtures and decompression procedures
Standardized technical equipment – Using highly specialized equipment, standardized between all divers
work in a team – learn to distribute tasks in a team and to trust your teammembers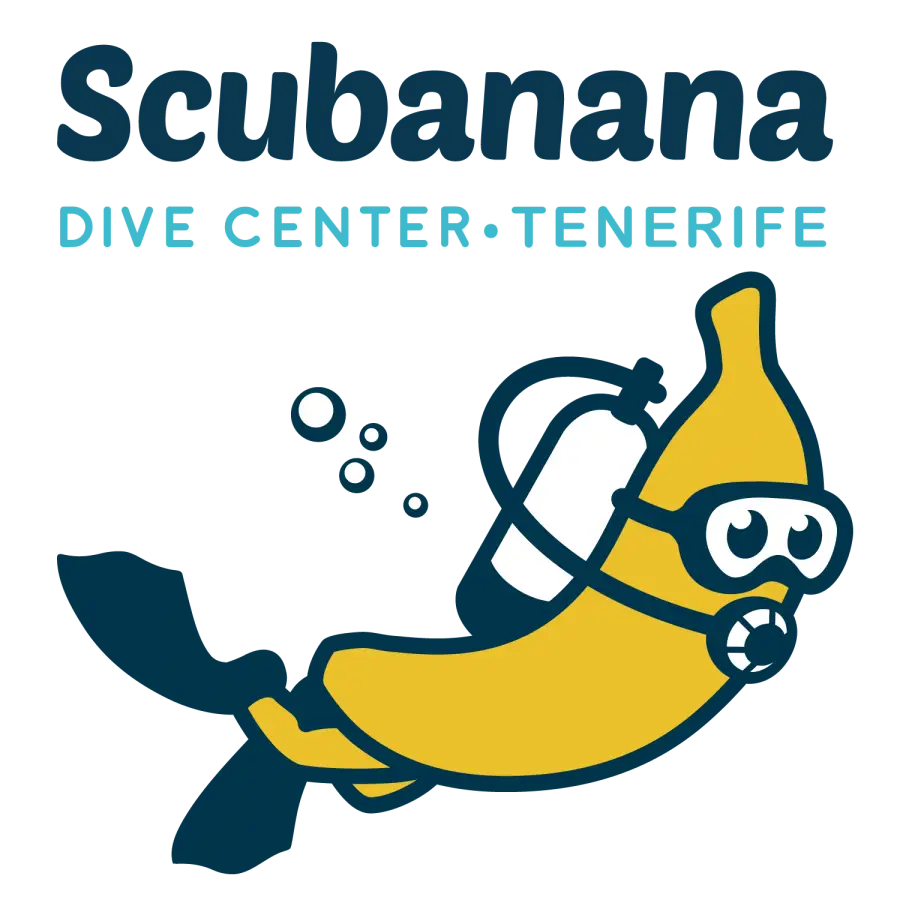 Why choose Scubanana Dive Center?
Price per person & dive. Includes certified guide, 2x12L tank, stages (without gas) and weights.

Nitrox Gas

paid per Liter

Depending on amount in EAN mixture, ~0,06€/Liter paid for diver & guide.

Price per person & dive. SUEX Seven Scooter.

Rental Equipment TEC

+15€

double Regulator & Backplate + Twinset-Donut for TEC Diving
(Anything else we can talk about!)
Just try it! Feel how it is to dive with twintanks, long hose and technical equipment.

Become a Tec Diver. Learn the Basics, till -40m, one stage with Nitrox up to 50%, max. 10min Deco

Refine your TEC skills. Till -45m, one stage with Nitrox up to 100% O2, unlimited Deco

Full technical deep compression Diving. Till -50m, two or more stages with up to 100% O2, unlimited Deco

PADI TEC40+TEC45+TEC50

1550€

Save money and go all the way. All TEC courses together! Best option if you plan to take TEC Diving serious.
REQUIREMENTS
To become a TEC Diver and start your training as a TEC40 Diver you need to fullfill these requirements:
minimum 18 years old
medical statement that you are fit for diving maximum 12 month old
be a certified PADI Rescue Diver
be a certified PADI DEEP Diver
be a certified PADI Nitrox Diver
min. 50 logged dives, at least 10 dives on Nitrox and 15 dives deeper than -30m
you need your own Equipment for TEC courses. (except Intro to TEC) Drysuit or Double-Bladder is mandatory, contact us for more details.
To start your TEC50 course you have to be a certified TEC 45 diver. To start your TEC45 course you have to be a certified TEC40 diver.
PADI TEC40
PADI TEC REC course
PADI TEC45
PADI TEC REC course
PADI TEC50
PADI TEC REC course