Best experience of your life
Do the PADI Discover Scuba Diving this holidays!
PADI Discover Scuba Diving
DESCRIPTION
No prior experience needed, we at SCUBANANA take you by the hand and show you what Tenerife has to offer underwater!
Have you always wondered what it's like to breathe underwater? If you want to try scuba diving without having to do a complete course, then Discover Scuba Diving (or just "try-dive") is the right activity for you. You'll see, participating in Discover Scuba Diving was the best decision of your vacation!

To participate in Discover Scuba Diving you have to be at least 10 years old and bring 3h of free-time with you.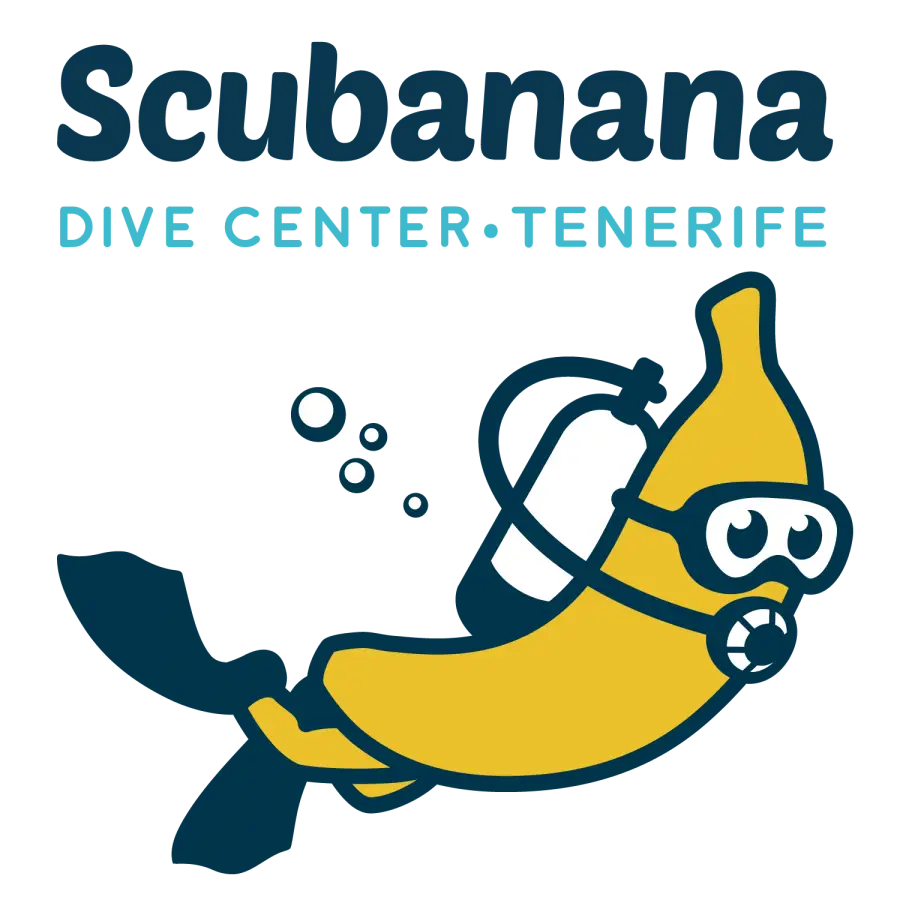 Why choose Scubanana Dive Center?
STANDARD
PADI Discover Scuba Diving
DELUXE
PADI Discover Scuba Diving