Cambia tu buceo para mejor!
cursos de buceo Sidemount
DESCRIPTION

Sidemount diving is a scuba diving technique that has gained popularity in recent years due to its many advantages. Unlike traditional back-mounted tanks, sidemount diving involves carrying one or two separate tanks on either side of the body, which allows for increased flexibility, better balance and buoyancy control, and added redundancy and safety in case of equipment failure. With sidemount diving, divers can easily access their tanks and equipment without the need to remove their gear, making it an ideal technique for exploring tight spaces, caves, and wrecks. It's a thrilling way to experience the underwater world, offering divers a greater sense of freedom and independence as they explore the depths of the ocean.
ADVANTAGES
Improved flexibility and freedom of movement underwater.
Better balance and buoyancy control, resulting in improved comfort and stability.
Redundancy and increased safety with two completely separate tanks and regulators.
Enhanced ability to access equipment and change tanks underwater.
Ideal for technical diving, cave diving, and other specialized diving activities.
Good option for people with reduced mobility, back-problems or other injuries that cause dificulties in traditional backmounted diving.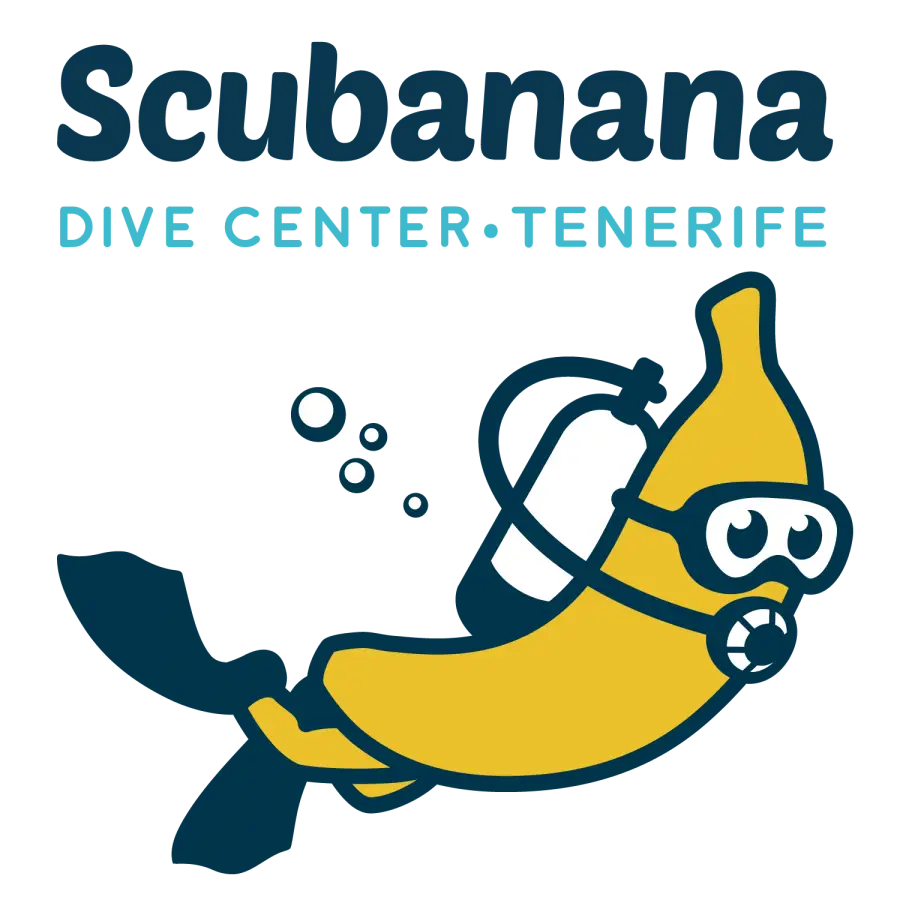 ¿Por qué elegir Scubanana Dive Center?
Intro to Sidemount
Pruébalo!
certificación de buceador PADI sidemount
PADI Sidemount Diver
Sácate tu certifación de PADI Sidemount Diver
certificación de buceador PADI sidemount

extra workshop de configuración de equipo
Sidemount Diver Deluxe
para los que van en serio!
certificación de buceador PADI sidemount

extra workshop de configuración de equipo